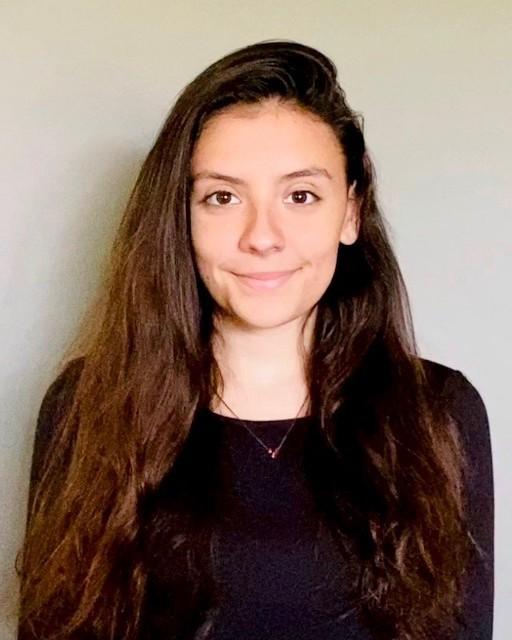 "Fitzgerald, as the conflicted Susan, is a star in the making; she has a stage presence that is never lost, no matter how large the scene; her voice is pitch perfect and the power that resonates from such a diminutive body is quite remarkable."
-David Christner, Mercury News
"Fitzgerald shows great presence and confidence on stage, where she clearly has a future should she choose to pursue an acting career."
-Robert Barossi, BroadwayWorld
"The original star of Theatre by the Sea's 'Annie' fell ill during a preview the day before opening night, and her understudy, Brigid Fitzgerald, stepped in to play the role at intermission."
-Kim Kalunian, WPRO News
Copyright © 2015 - 2022 Brigid Fitzgerald
Site by Design Rhody